"

He never let anything knock him all the way down, he always fought to push forward no matter what it took!"
— Voyage Dallas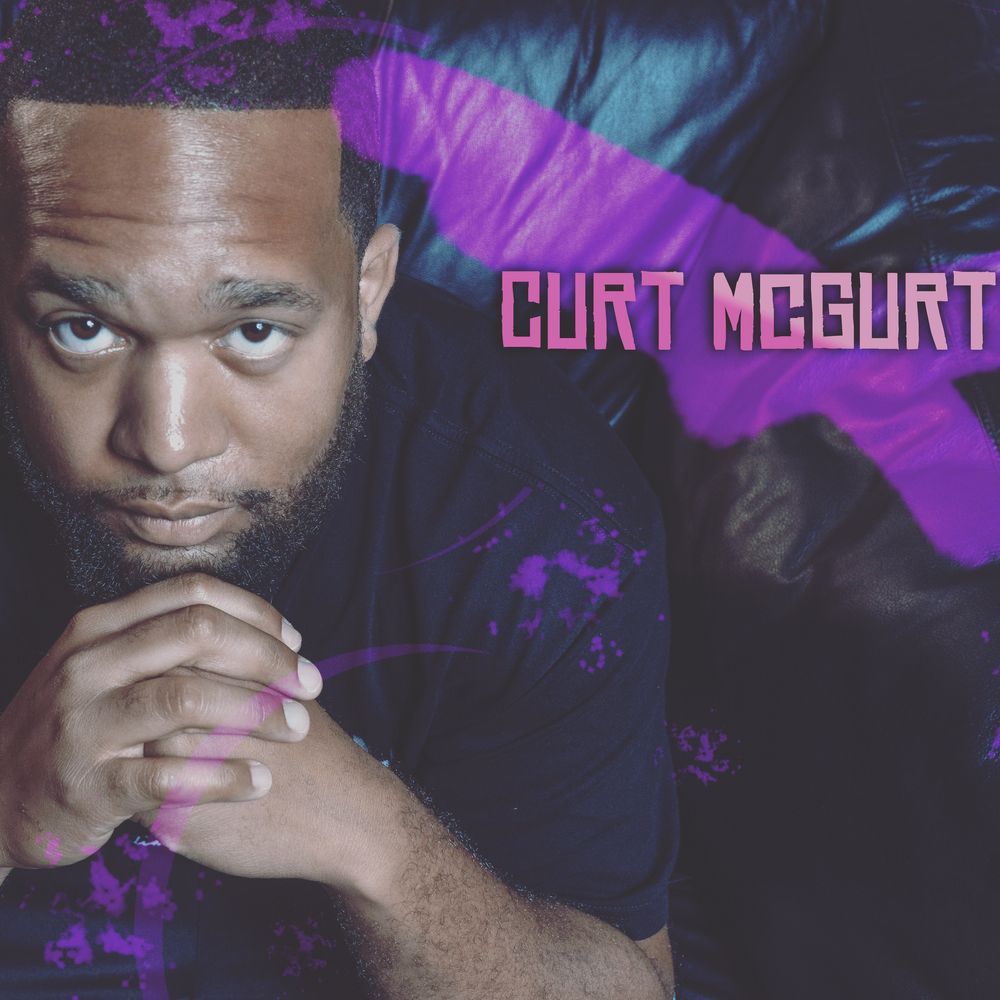 When it comes to that signature "808" sound in Dallas, everyone knows there is only one artist/producer who can give you that unique hit-making flavor, Curt McGurt aka Mr.808!
Born in Dallas, TX and raised in Oak Cliff, Curt McGurt began a journey into music at a very early age. When he was just 3 years old, his father put a PlaySkool keyboard in front of him and he quickly caught on. He began playing melodies by ear he heard on the radio and television. It was at that time his parents instantly knew music would play a major role in his life.
In the early stages of Curt's career, he put out his first project "KewlAde" that moved over 7000 units in the streets of Dallas/Ft Worth. Even with the initial success of being an artist, Curt knew his calling and focus on production would contribute to the culture with bold melodies and heavy 808 bass that is the "Curt McGurt" signature sound.
Saturating the Dallas music scene with the "Curt McGurt" signature sound, artists from all over Texas wanted to catch his wave. Throughout the years Curt produced for several artists, including Young Dolph, Yella Beezy, Trap Boy Freddy, Asian Doll, Cuban Doll, Paul Wall, Z-Ro, Baby Bash, and Maserati Ye just to name a few. He has also written for several artists as well, being specifically known for creating catchy, melodic hooks.
This year is looking extremely bright and promising for Curt as he ventures back into the artist side, with many big possibilities in store. The only way for McGurt is UP, as he is gearing up for the release of his debut LP "Free Throw". Curt McGurt plans on making sure that, not only his city but, the whole nation will know the name and the sound!
contact
For booking and all other inquiries
Email:
management@iamcurtmcgurt.com